Welcome to the 8th edition of the March games. A thing happened today.
Specifically, another thing unearthed.
You can have it.
I don't remember what it is or who made it, but yeah.
Artist provided a description:
"
Opening up the polycrystal coated gate to reveal a helix of twirling extraterrestrial dust shooting from the pearl beneath her dark gloves"
Well, that sounds like something!
Not much to say about this one. Freaky ambient loops.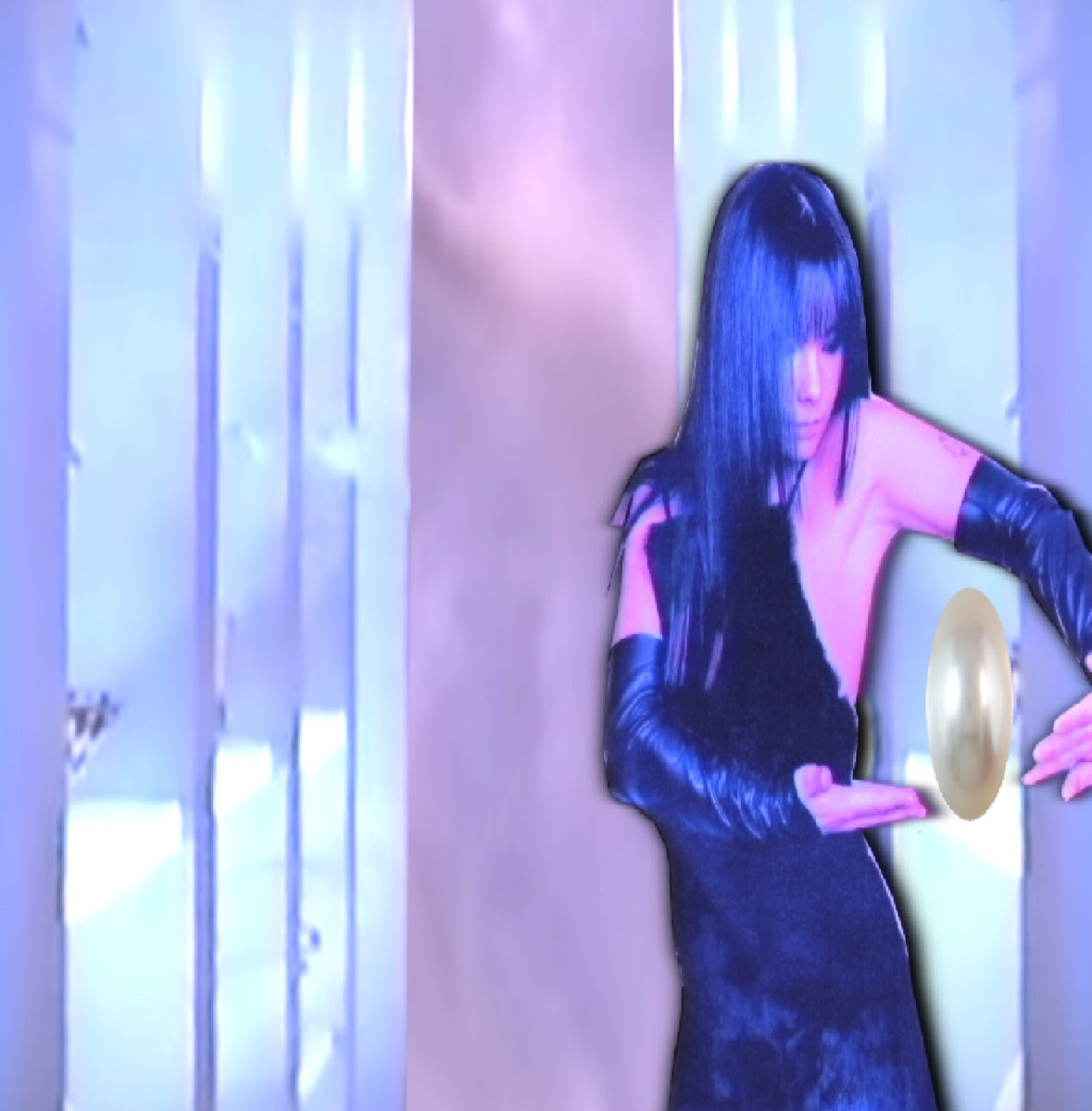 Thanks, bye.
- Rich Entango.