Impatience gets the best of all of us sometimes, doesn't it?
I was considering holding back the releases, but there is no real reason for that. I'd wager these deserve to be heard as soon as possible.
Here's 3 of the things we promised. Physicals down the line.
Let the games begin.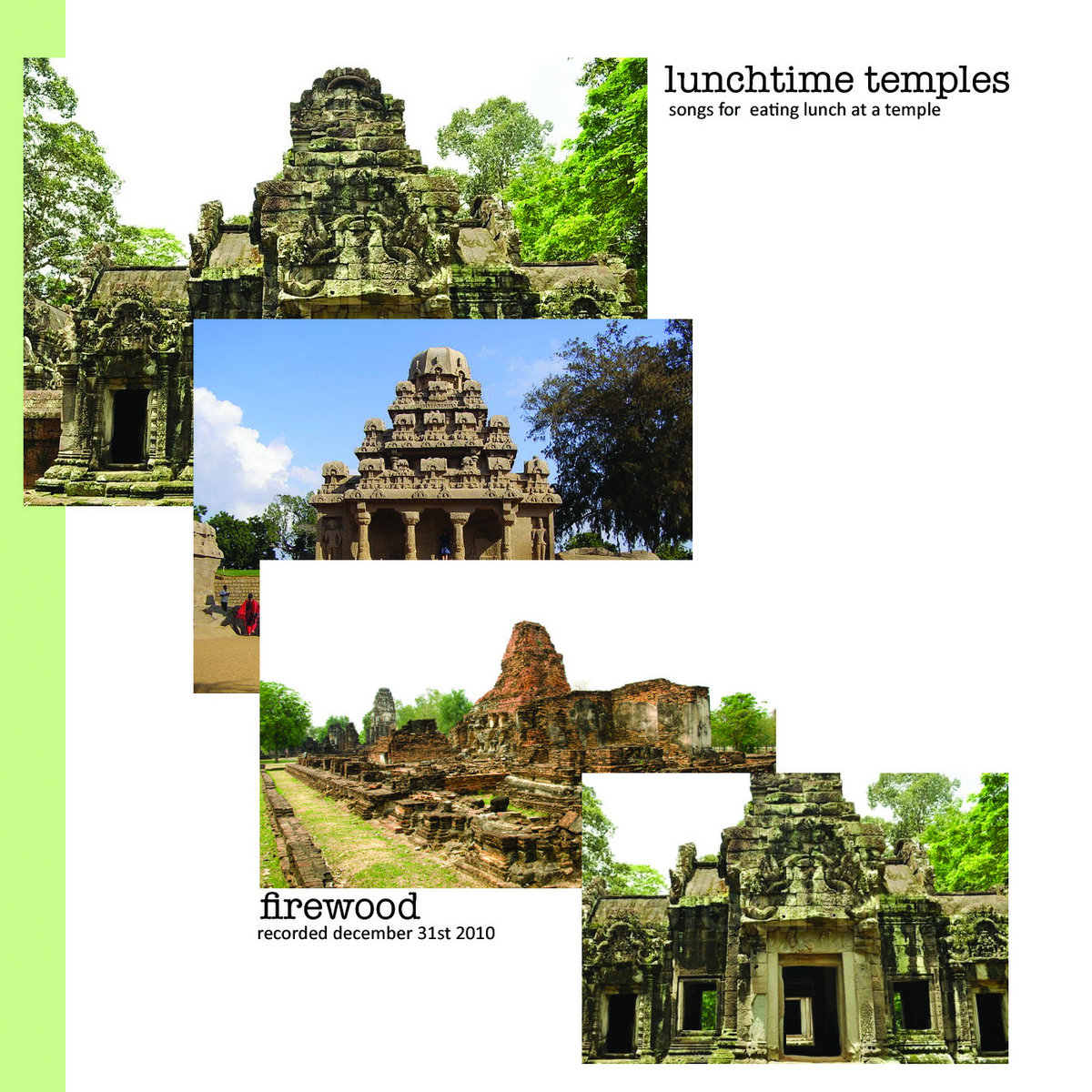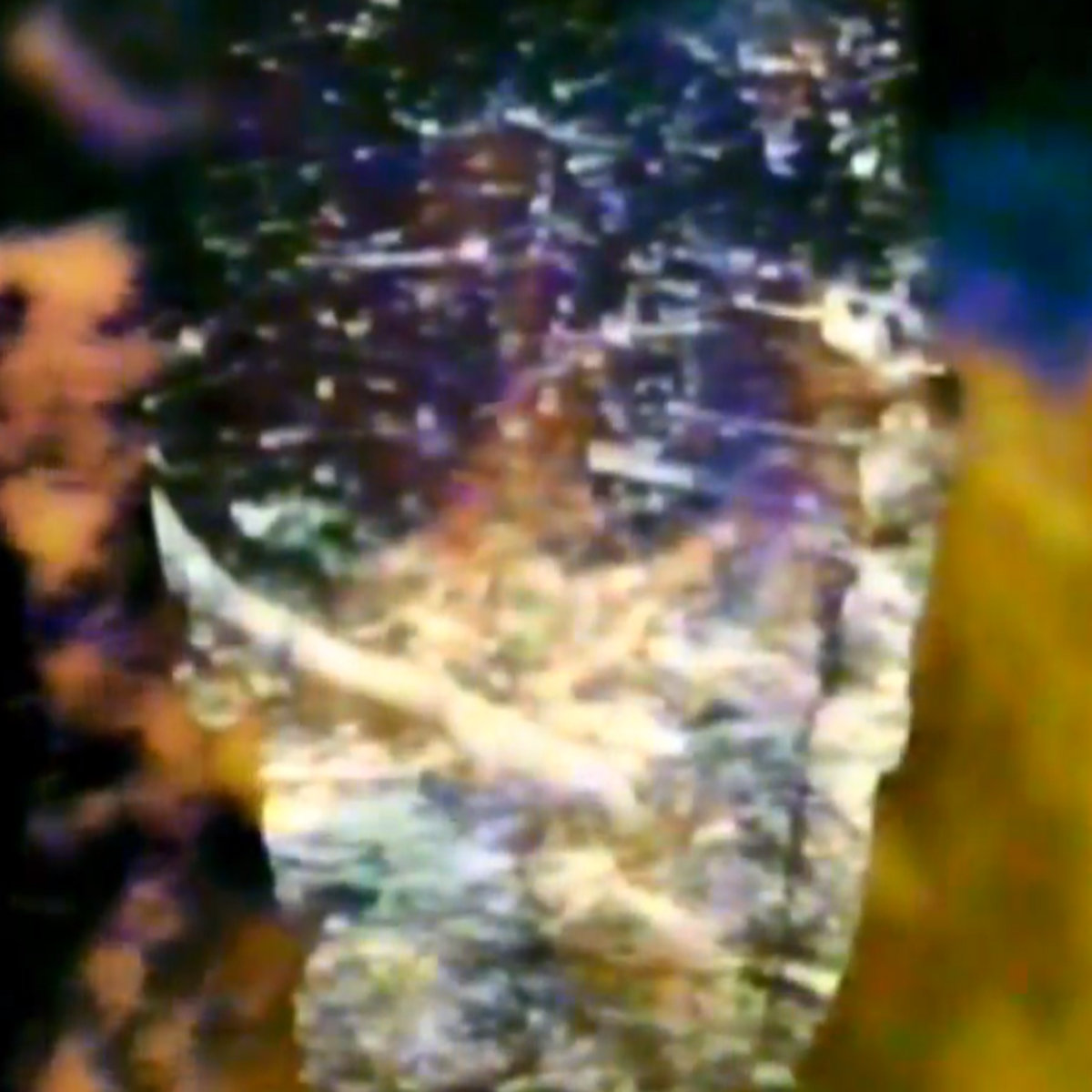 Making this move was necessary in order to find out if there's even really interest in this stuff, even if it ruins the mystique of not knowing what any of this is.
We're likely going to unearth most things digitally first and foremost.
Thanks again
Rich Entango